Collection: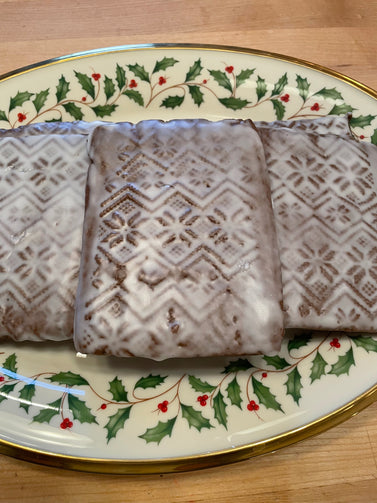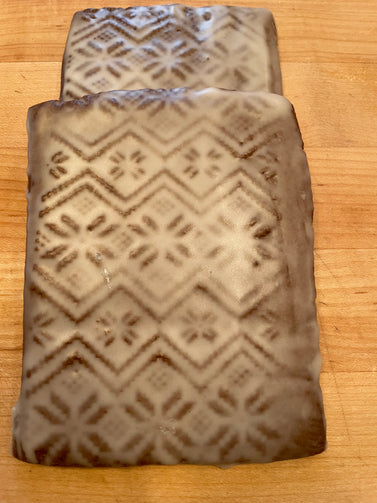 Collection:
GINGER SPICE COOKIES
GINGER SPICE COOKIES
Regular price

Sale price

$5.00
Package of Two cookies: Like something right out of a German Christmas Market, these full flavor cookies are a favorite in the Pfeiffer house! Warm and satisfying, this is one of the best items coming out of the micro-bakery.

INGREDIENTS
Wheat flour, cocoa powder, butter, sugar, egg, molasses, light corn syrup, baking soda, salt, cinnamon, ground cloves, ground ginger, black pepper, glaze (confectioners sugar, water).
This product is home produced.