Collection: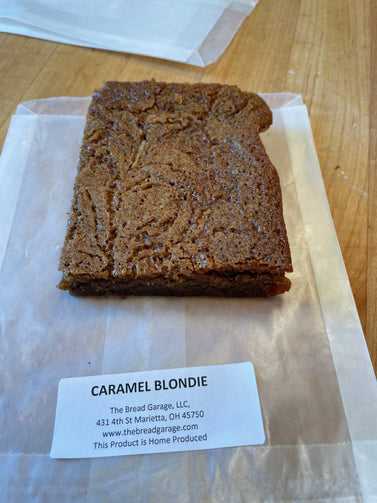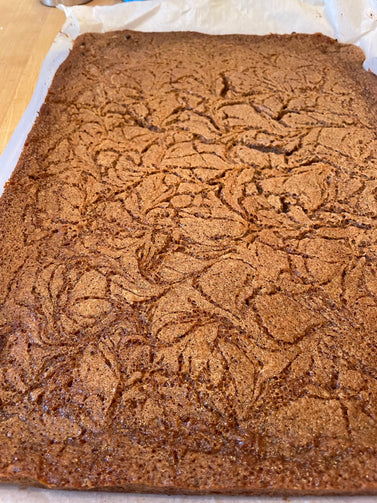 Collection:
CARAMEL BLONDIE
CARAMEL BLONDIE
Regular price

Sale price

$5.00
A must try, these blondies are loaded with caramel, and remind us of one of our favorite treats of all time - sticky toffee pudding. 
INGREDIENTS
Flour, dark brown sugar, unsalted butter, eggs, vanilla extract, salt, earl gray tea leaves, caramel sauce (heavy cream, vanilla bean, sugar, water, light corn syrup, salt, lemon juice, unsalted butter).
This product is home produced.